"The craw killed the pussy'o,
The craw killed the pussy'o.
The muckle cat set doon an' grat,
In Johnnie's little hoosie'o."
RoseWind Ramblings: are my essays about living here in community and in Port Townsend, a town which has its tentacles around my soul!
Time outdoors, hiking, bicycling, and preservation of the environment and wildlife are important. We really enjoyed an amazing vacation trip in Alaska with Lindblad Expeditions. It was a fabulous experience for us and we took pictures, of course.
This photo of CacheLaPoudre Canyon, CO was taken on a long hot drive to Denver one year.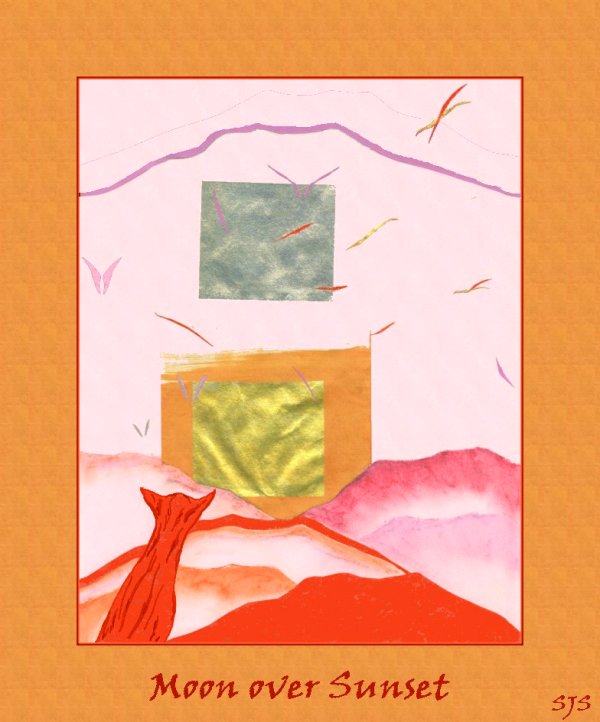 A brief cat history and a eulogy.

Reading! Books, books, and more books.
A short personal tale of coffee fanaticism thwarted (well, I do live in the Seattle area ...)